Our Mission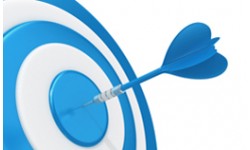 YILMAZLAR INTERNATIONAL CONSTRUCTION GROUP HAS INSTITUTIONAL MISSION TO BUILD NEW COUNTRIES WITHOUT DISCRIMINATING SOCIETY,RELIGION,LANGUAGE,RACE,OR ETHNIC ORIGIN SEPARATION WHILE ENJOYING ALL KINDS OF CONSTRUCTION WORK IN THE SECTOR REGARDING THE SOCIETY.

FOR MORE THAN 20 YEARS YILMAZLAR CONSTRUCTION GROUP HAS BEEN GIVING SERVICES IN INTERNATIONAL FIELD WHILE APPLYING THE APPROPRIATE TECHNOLOGY AND HIGHEST LEVEL OF STANDARDS IN THE INDUSTRY AND INCREASING THE QUALITY OF PRODUCTS TO PERFORM THE ART AT THE HIGHEST LEVEL TO PERFORM THE SUPERIOR CONSTRUCTION SERVICES.

WE ARE PROUD TO RESPOND TO OUR CUSTOMER'S NEEDS AND TO BUILD THE FUTURE FOR THE NEXT GENERATION.